BGF hosts a Dhamma talk in addition to various activities on two selected Sundays every month. See what's coming up here.
Saturday, Buddhist Gem Fellowship, Ara Damansara
No event found!
If you require a listening ear, please do give us a ring during the following times:
Time: Monday to Friday. 7.30pm – 9.30pm
Helpline numbers: +603-7859 9610 or +603-7859 9682
Time: Wednesdays: 8:30pm – 10:30pm
Time: Thursdays: 8:30pm – 10:30pm
Time: Saturdays: 10.00am – 12.00pm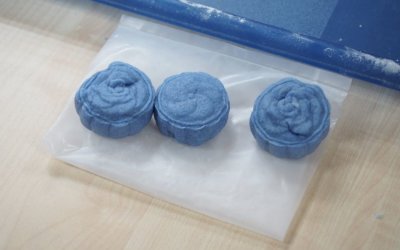 by Sis. Mei Joon The BGF Mid Autumn Festival & Malaysia Day celebration was successfully held on 8th September 2019 with 130 members and friends of BGF, and fourteen elderly guests from the Siri Jayanti Metta Care Centre. On behalf of BGF, the organizers would...