by Madeline Yee
Throughout the 5-day camp from July 14 to July 18, there were many sessions conducted by prominent figures. Most of them were very inspiring and eye opening. Some even pushed me out of my own comfort zone. Below are a few sessions that have made a lasting impression on me.
Ice Breaking conducted by Mr. Vivek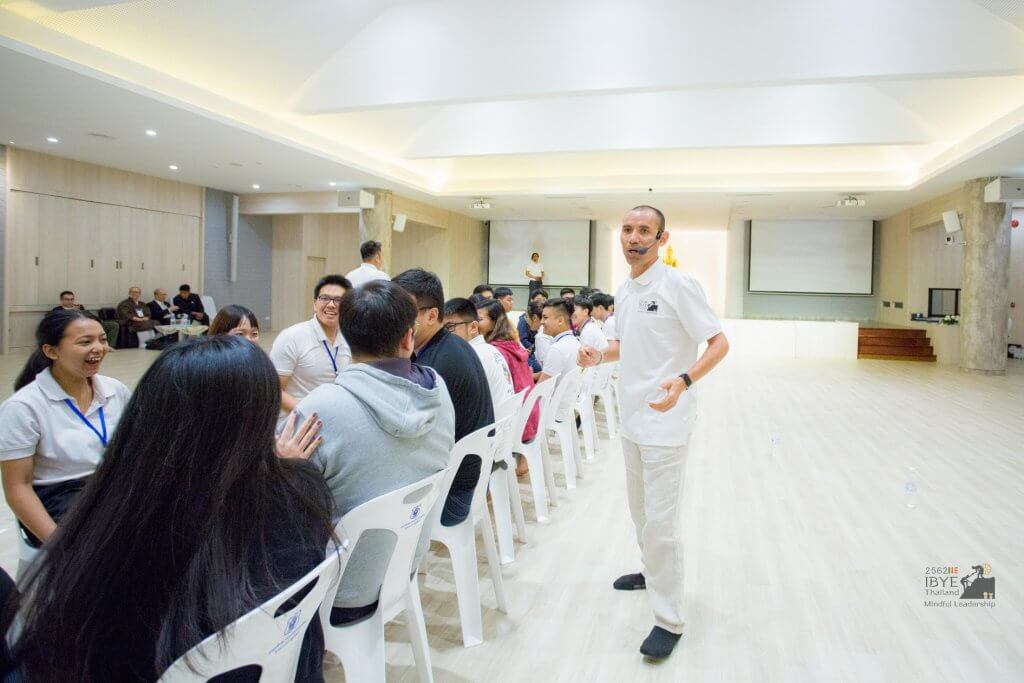 Mr. Vivek got us lined up in two rows, face to face. What we had to do was to introduce ourselves in 1 minute and after time was up, we had to move one seat to the left and meet with someone new for another minute. At first, I was sceptical of the idea but as minutes passed, I found myself engaging in as much conversation as I could with the person in front of me.
Buddhism in the World by Dr. Woraphat Phucharoen (Former NASA Scientist)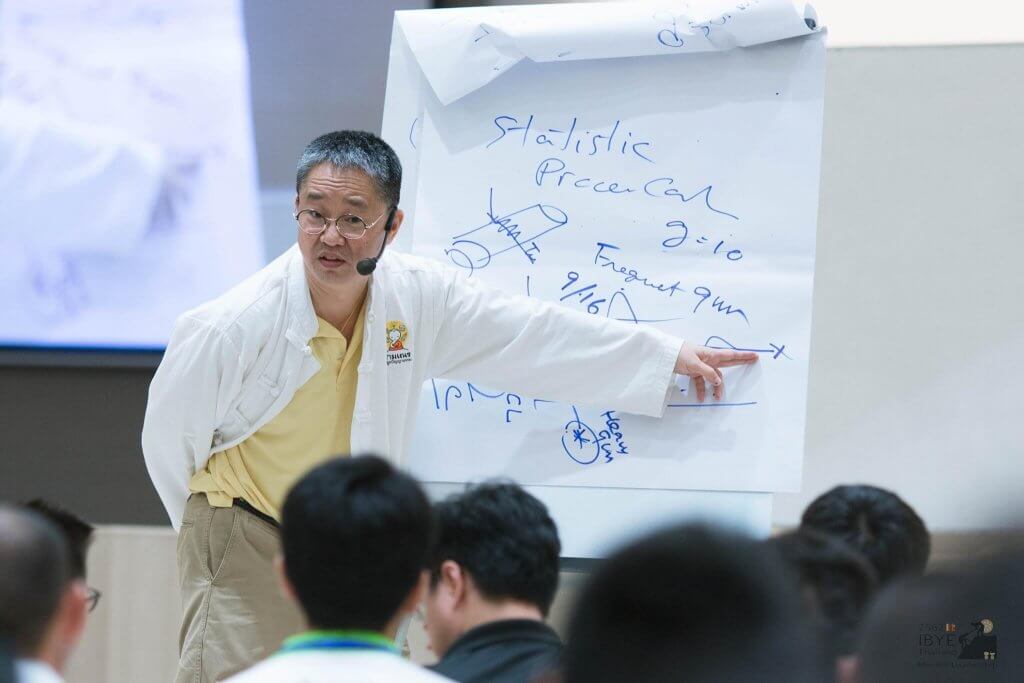 Dr. Phucharoen explained Buddhism in a rather unique way. He made us understand it by relating it to various scientific concepts such as viewing life as a two-dimensional matrix and seeing states of our emotions as frequencies.
Buddhism Collaboration for World Peace by Phra Anil Sakya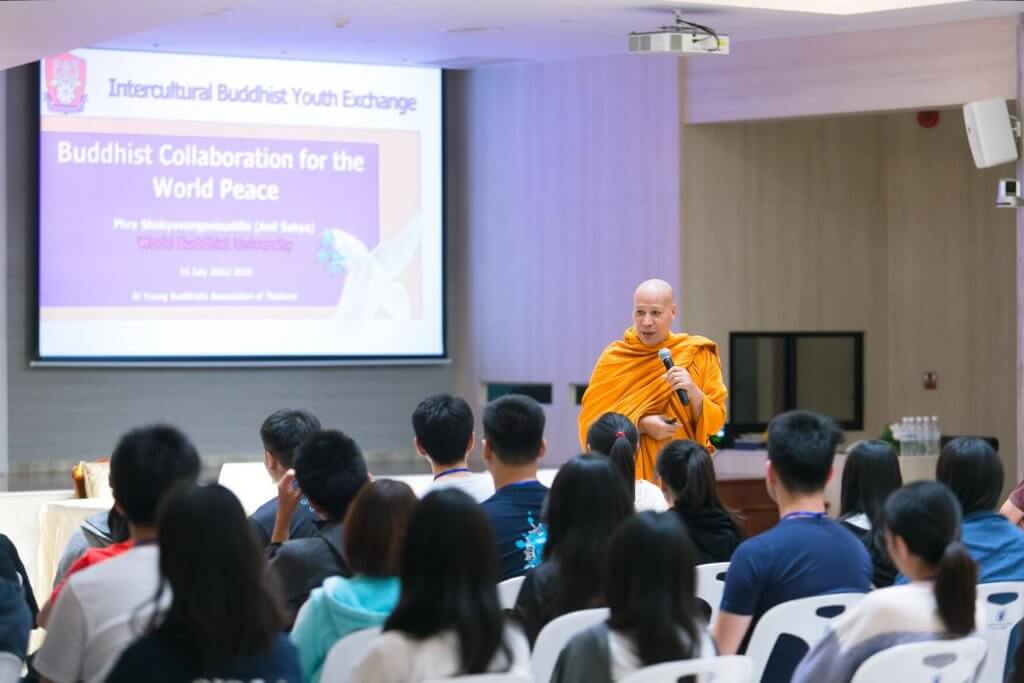 A lecturer of Buddhism in the United States, Venerable Phra Anil Sakya gave us an insight of western views towards Buddhism.
Bojjhanga Archery by Bojjhanga Archery Club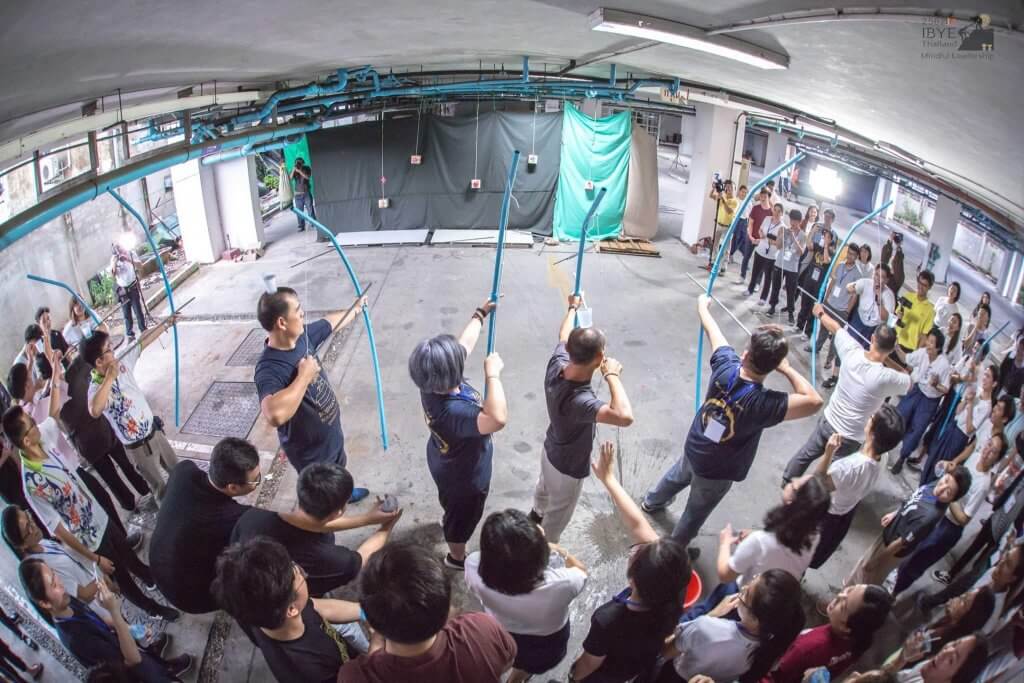 Members of the Bojjhanga Archery Club conducted a mindfulness session through the practice of archery. One of the activities during the session was balancing a cup of water on your head while shooting the arrow. Sounds tough but not impossible as long as one is mindful!
Mindful Meditation by Mr. Tsewang Norbu Vivek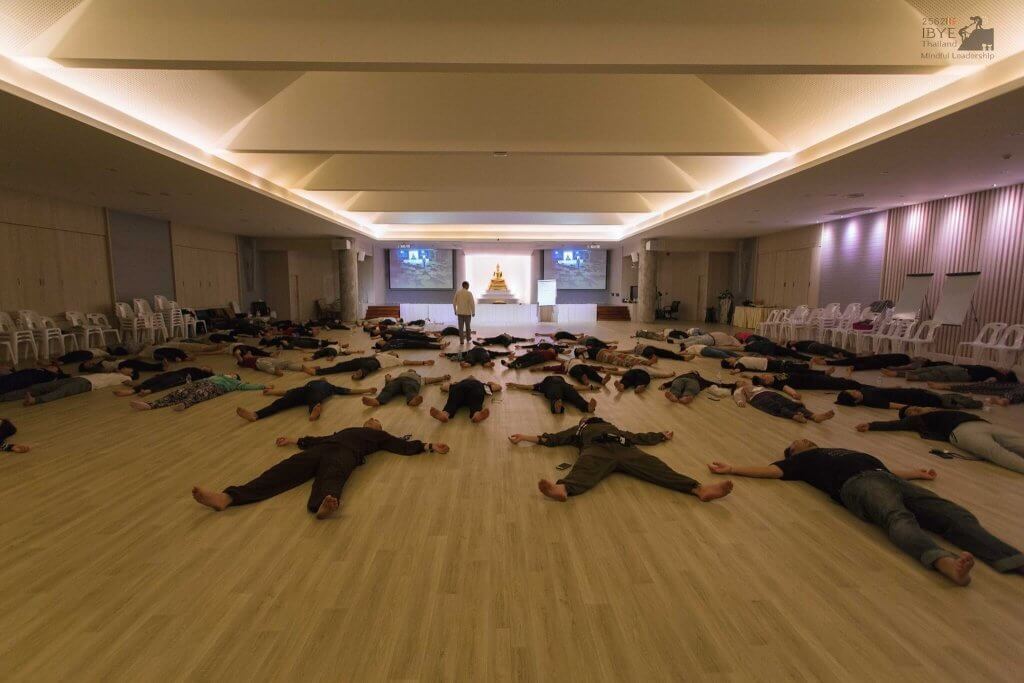 During this session, Mr. Vivek taught us about sleeping meditation. The method he taught us as to lie down, spread our limbs wide and imagine we were on top of a beautiful hill surrounded by nature. Within seconds, I was knocked out cold.
Candlelight Procession Buddha Monthon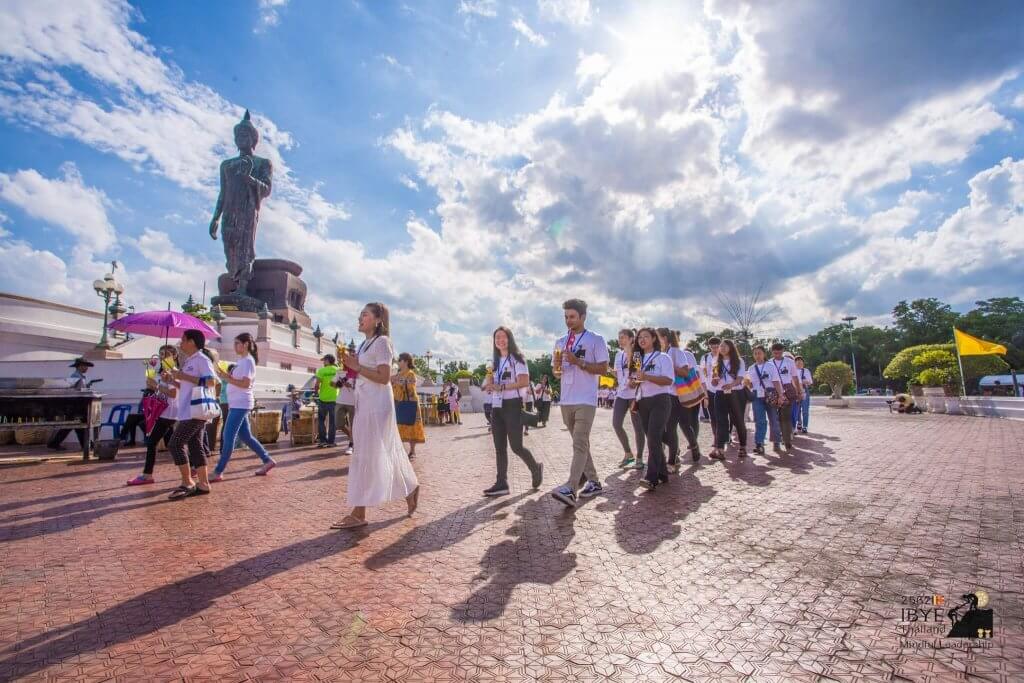 On Asalha Puja Day 2562 B.E., all the participants of IBYE took part in a candlelight procession over at the Buddha Monthon venue.
Our P'sao (elder sister) and Nong sao (younger sister) who gave us a tour around Bangkok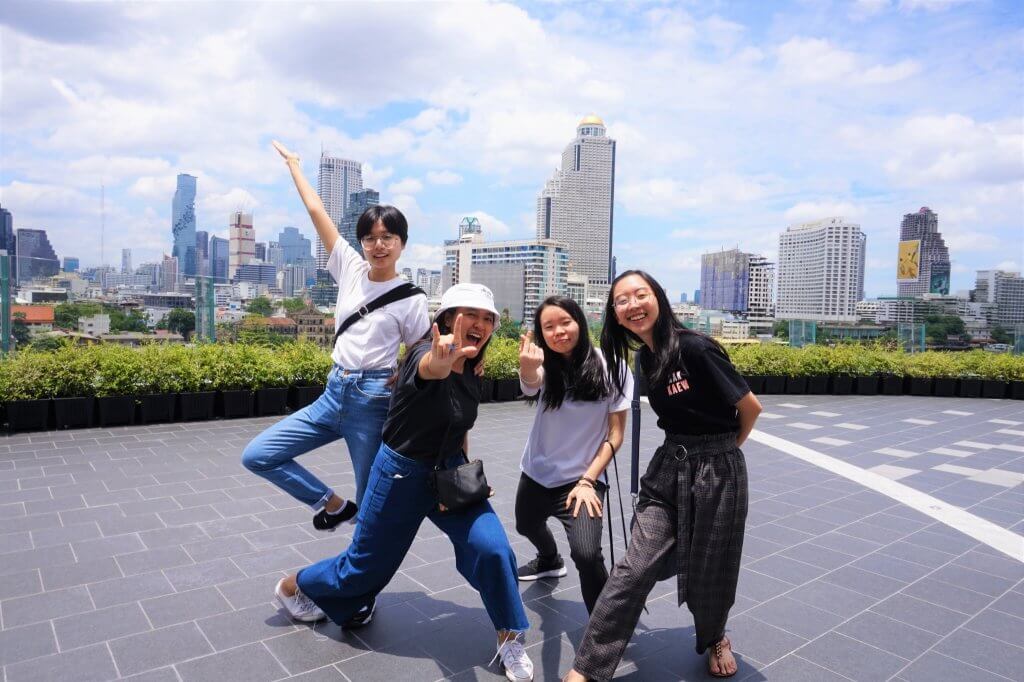 I am very blessed to have been a participant of IBYE in 2562 B.E. Not only did I have the chance to gain invaluable knowledge from the
program, but I've also made friendships that reach across borders. Till this day, I still keep in touch with my fellow Thai friends.