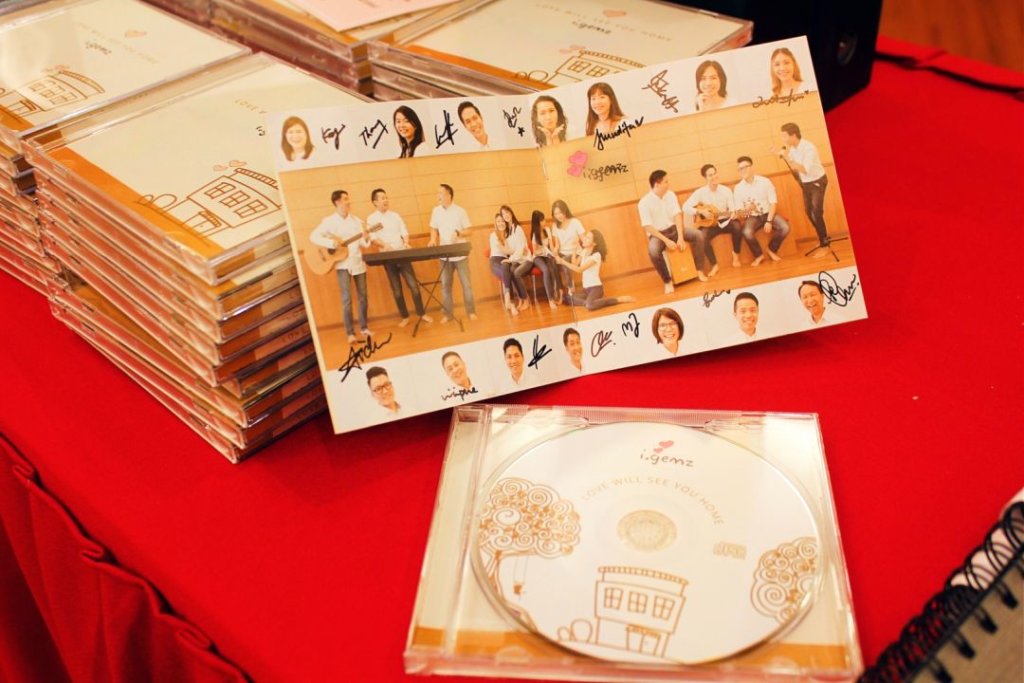 The 3rd i.gemz album entitled "Love Will See You Home" was launched on 9th November 2019 at BGF. Here are some of the thoughts shared by a few members of i.gemz:
How do you feel about being one of the i.gemz singers?
Tee Ke Hui: I feel very grateful to be able to contribute to the Buddhist community through the arts with a group of talented and compassionate friends and mentors.
Aidan Lee: First and foremost, I would like to express my upmost gratitude towards the founding members of i.gemz for giving me the opportunity to be a part of this album. I would say the feeling to be able to sing the album song was surreal. Deeply honoured, and grateful to be able to share the Dhamma through music. 
What is your favourite song from the album and why?
Tee Ke Hui: One of the most meaningful songs to me is Nirvana's Day. This song reminds us to be calm and composed in the face of praise and blame, fame and shame, pleasure and pain, loss and gain. With the understanding and acceptance of the impermanent nature of existence, there can be peace and contentment in life…
Aidan Lee: Definitely Love Will See You Home. When I got into contact with this song, I instantly felt the connection with the lyrics and how it reflected on my life. It incorporates the element of impermanence, and no matter how hard life hits you, love will see you home.
Foong Xiao Thoong: Coming Home. It was written to remind us that despite all the sadness one is going through, there's a home within for everyone. A home can be being present, and a home can refer to a place where you will be guided by the Dhamma.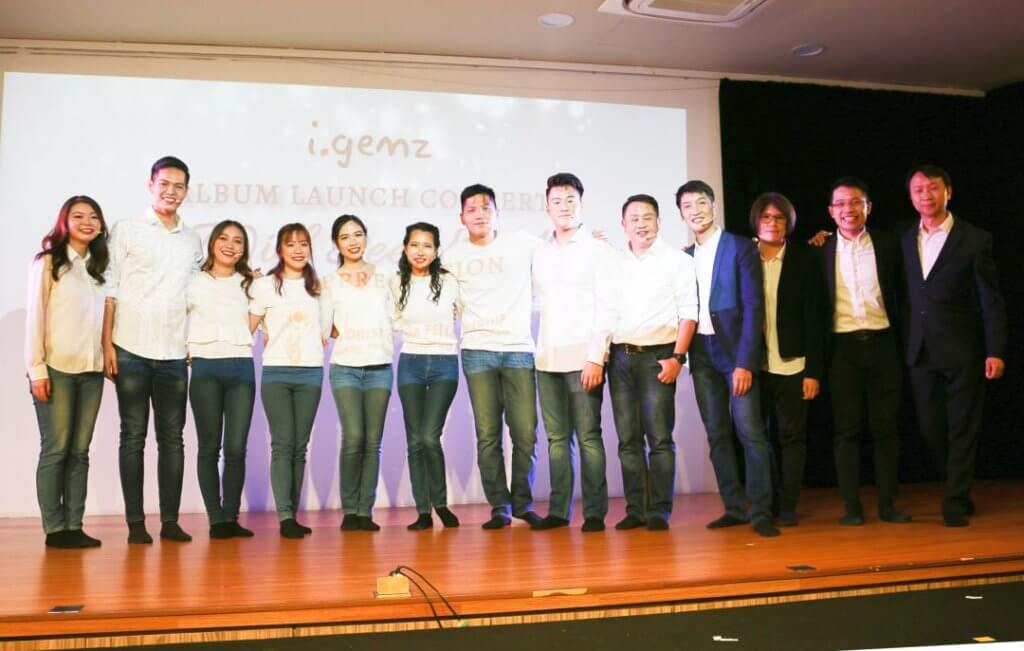 What have you learnt from this journey thus far?
Tee Ke Hui: I learnt that setting oneself in the right direction and having good spiritual friends are very important when pursuing a common goal together. I hope that this journey will allow me to improve myself and bring joy to others in the process.
Aidan Lee: Being able to step out of my comfort zone and try to constantly improve myself. Learning the dharma through music, and understanding what each song is trying to preach. I am also grateful to be able to work better with the members of i.gemz.
Foong Xiao Thoong: Patience, perseverance and trust within. Don't let noises or negativity affect the bigger Foong Xiao Thoong picture.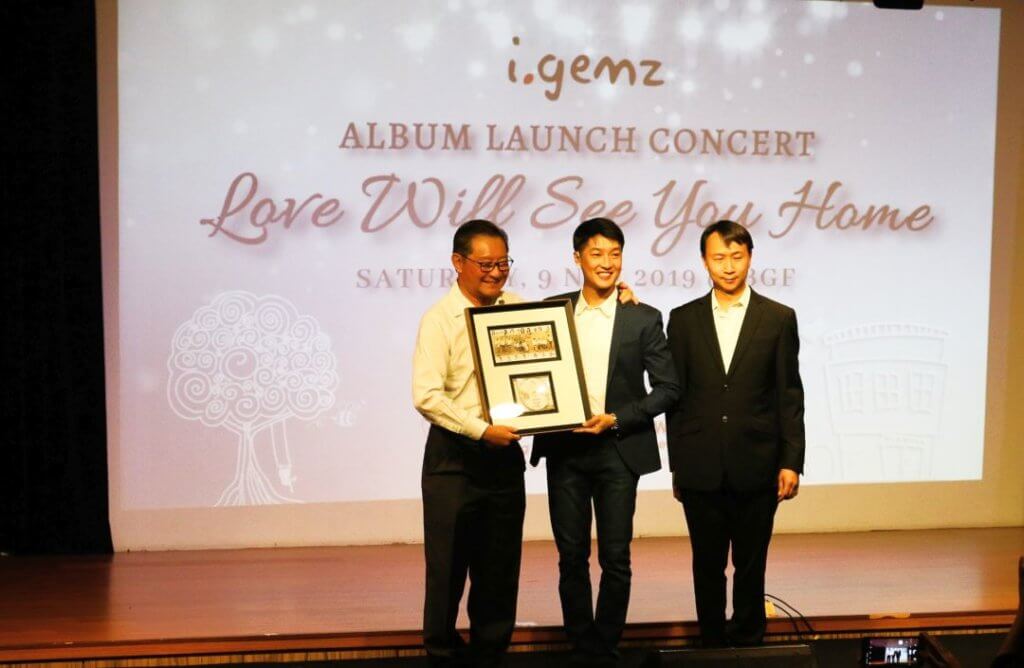 How can the public get access to i.gemz CD? Are you on Spotify?
Foong Xiao Thoong: Yes, we have uploaded the 1st album Cradle in Buddha's Arm on Spotify. Album 2 is now available on Spotify as well 🙂