by Sis. Mei Joon
The BGF Mid Autumn Festival & Malaysia Day celebration was successfully held on 8th September 2019 with 130 members and friends of BGF, and fourteen elderly guests from the Siri Jayanti Metta Care Centre. On behalf of BGF, the organizers would like thank each and everyone who came and supported the event, directly or indirectly.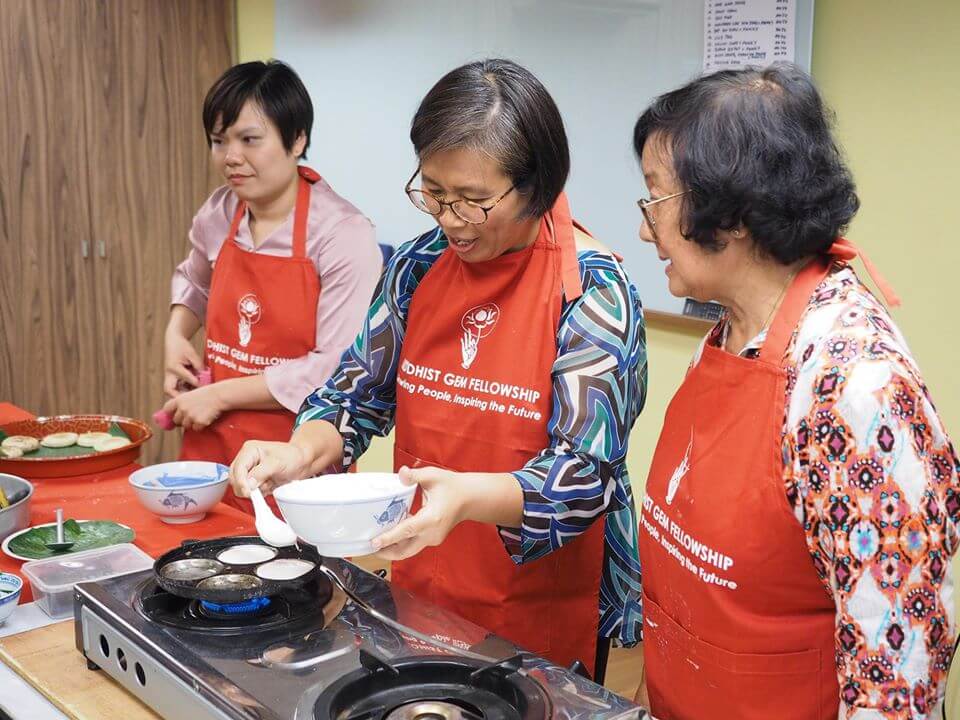 From 1 to 90 years old, we all had fun! At lower ground floor, Nyonya chef Lucy Chew and family who came all the way from Melaka demonstrated how to cook Apam bakwa, it was so authentic and yummy! In the potluck buffet spread, it looks like a sumptuous Malaysian food fiesta with members bringing nasi lemak, satay, assorted Nyonya kuih, curry puff… it only the space is slightly bigger to fit everybody to sit down to have their meal at once!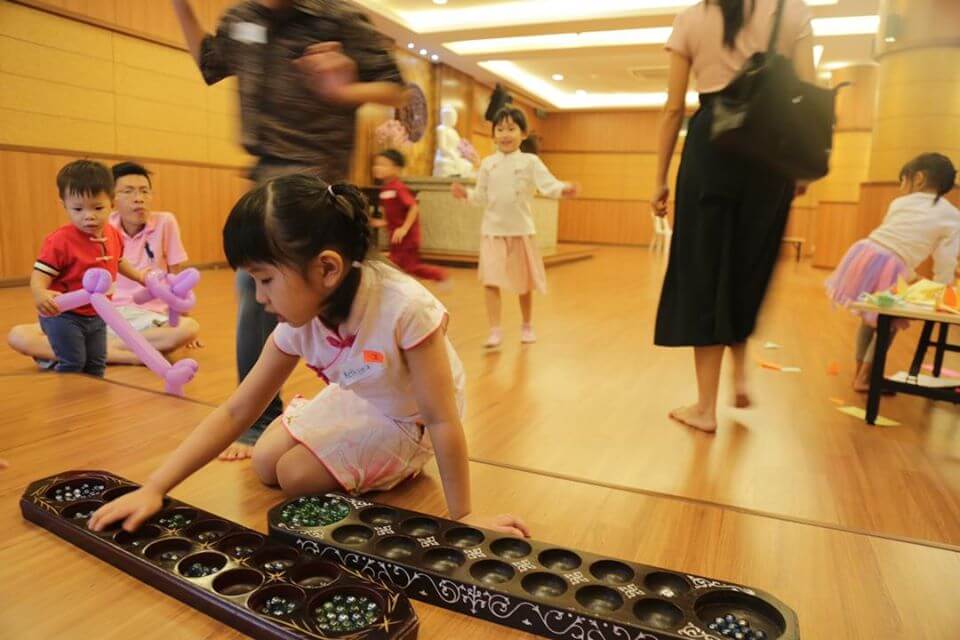 At the ground floor, the children especially had the opportunity to learn to make balloon sculpture, play traditional games like congkak.
At twilight, family members with little children lift brightly lit lanterns and went for a stroll round the block, some parading while wearing their fancy dress costume.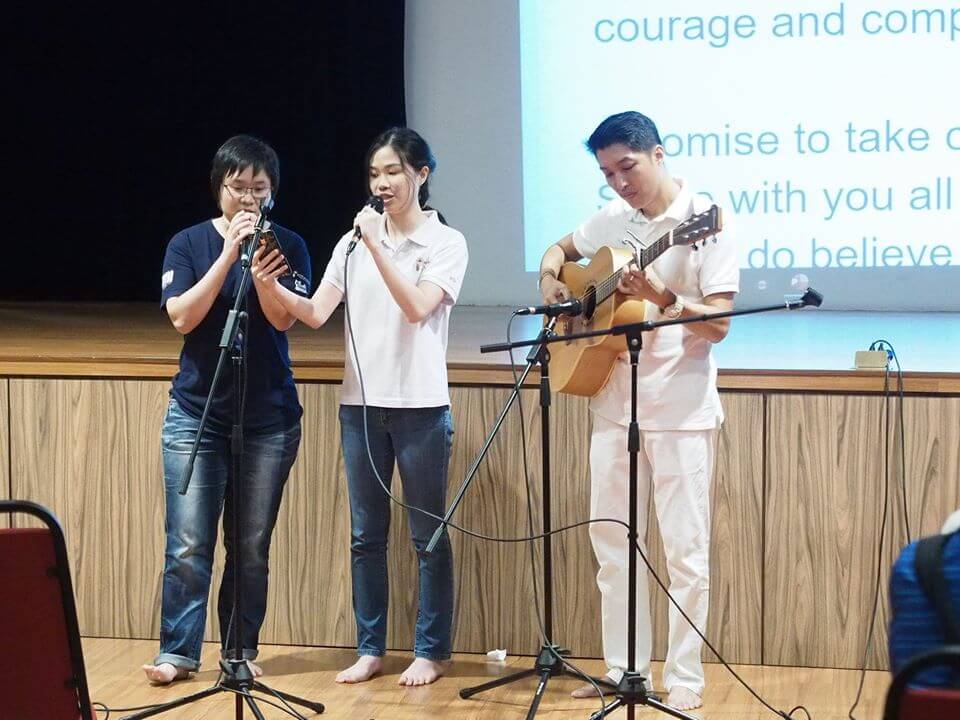 The night program started with fancy dress contest with 20 contestants all smiles and posing on stage. Then i.Gemz started the night on stage with their acoustic rendition of Negaraku. It was calm, patriotic and blissful as the congregation all rise to sing together following the slow rhythm. Seeing i.Gemz performing Malaysian folk songs was fun as the crowd cheered and sing along. Before the night was over, we had a surprise Malaysian guest artist who performed 2 Chinese songs and a patriotic song.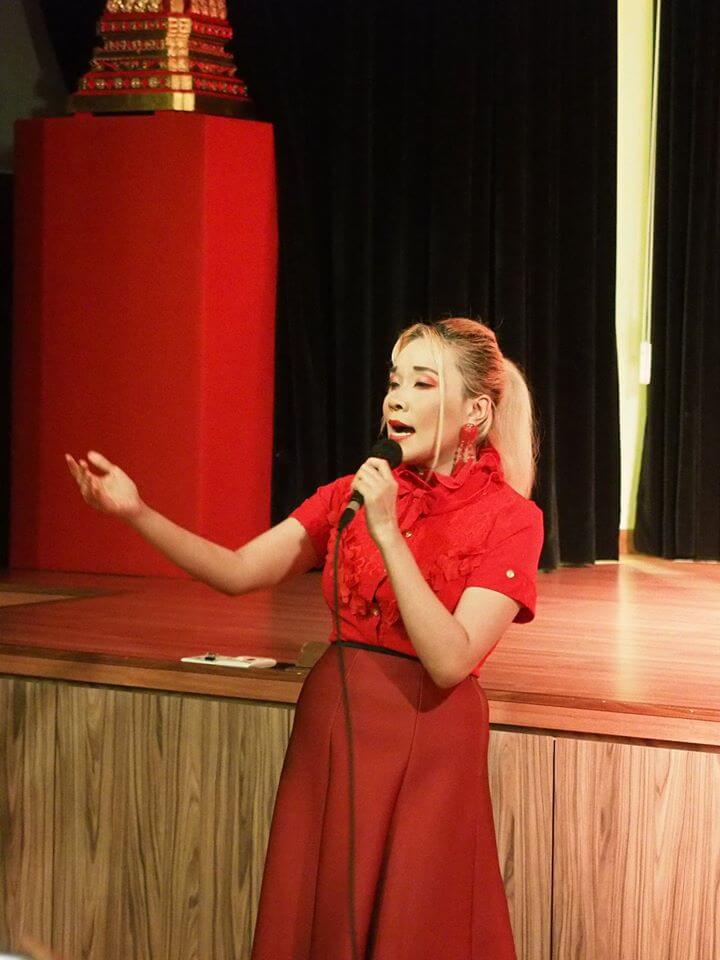 Lastly Bro. Tee Chee Seng announce the winner for the Treasure Hunt games. It was a day filled with joy and harmonious memories.