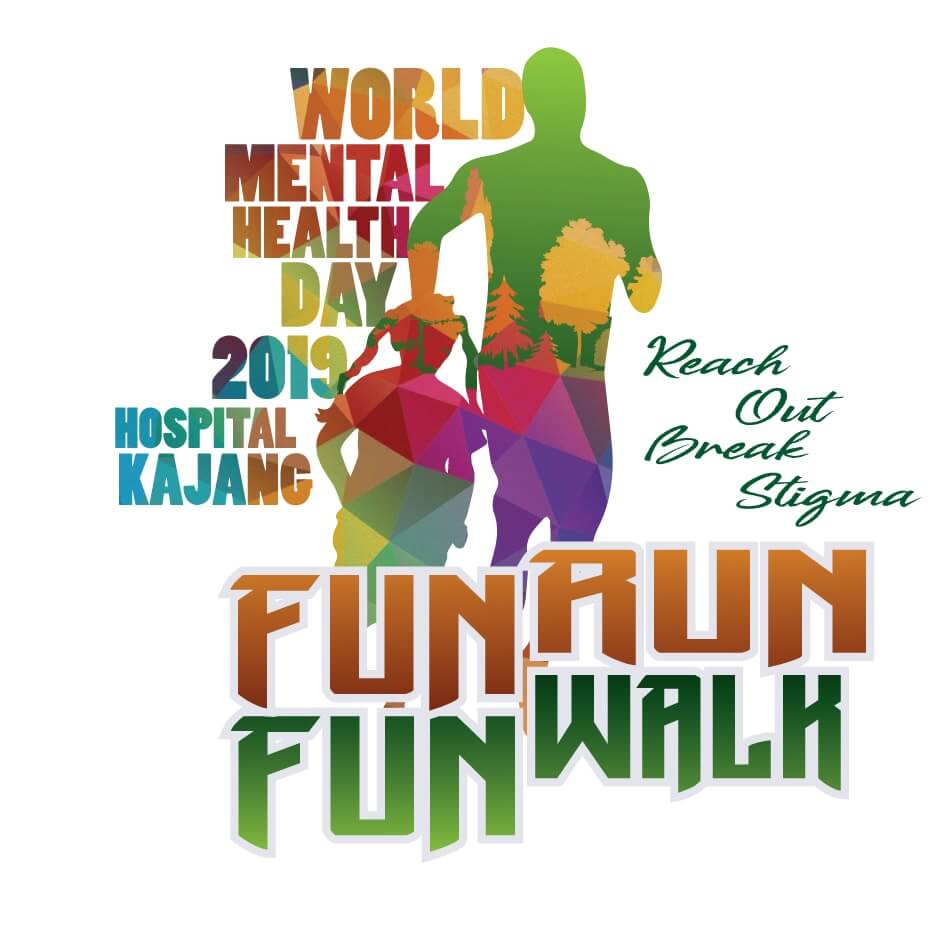 by Sis. Wong Chung Heong
The Malaysian Medics International (MMI) was established in 2013 to connect, educate and cultivate Malaysian medical students worldwide. On 12 October 2019, MMI in collaboration with Hospital Kajang Psychiatric & Mental Health Department organized a Fun Run in conjunction with the World Mental Health Day. BGFCU was invited to participate in their Mental Health Awareness booths at this event through Sis. Hui Sian, a BGFCU Exco member who is also a Registered Counselor.
This year, the World Health Organisation (WHO) has themed the World Mental Health Day to focus on suicide prevention, #reachoutbreakstigma to help those in need and to spread mental health awareness. Besides fun run and awareness booths, the event also included health talk and recreational activities for children. YB Hannah Yeoh, the Deputy Minister of Women, Family and Community Development was the Guest of Honor who did the official opening.
Our booth was able to generate considerable interest among the participants and visitors on BGFCU helplines. They also have kindly offered to help disseminate information on the services offered by us with their friends.