As with previous years, the Gem Teens from Panna class (aged 15-17) were tasked with organizing the year-end Gems Concert for the Gem Kids and Gem Teens Dhamma Classes. With the 2 leaders, Sze Huey and Jien Yee, in charge, the Panna class teens did all the planning, emceeing, coordinating, and even ensuring the audio visual files were received at the AV control room at BGF L2 Hall.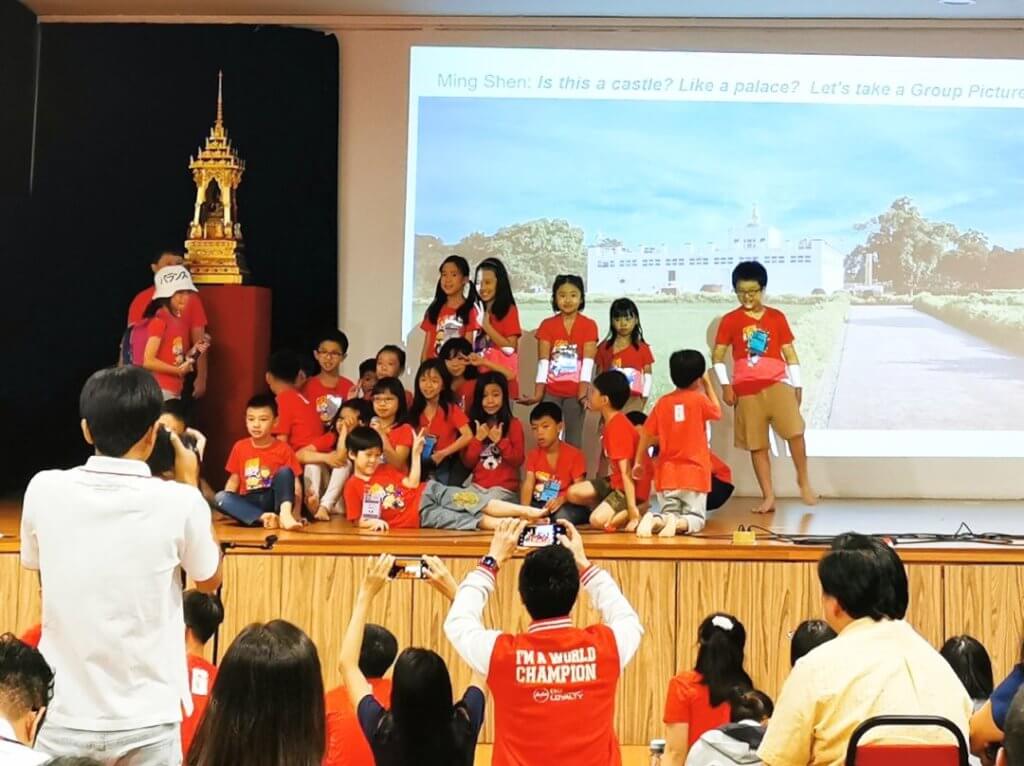 As a former volunteer facilitator at Brickfields temple many years ago, I'm fascinated to learn how times have changed. The video clip that was produced by the teens included effects I didn't know how to handle with my limited video-editing skills.
I'm humbled by the amazing dedication of some of the teachers and the effort they put in throughout the whole year up till the day of the concert, which was also our last day of school term:
Teacher Michelle Yap (head teacher of Saddha class) who pulled through a live sketch on stage for the 20 youngest kids, all geared with self-made props and with the assistance of volunteer teachers.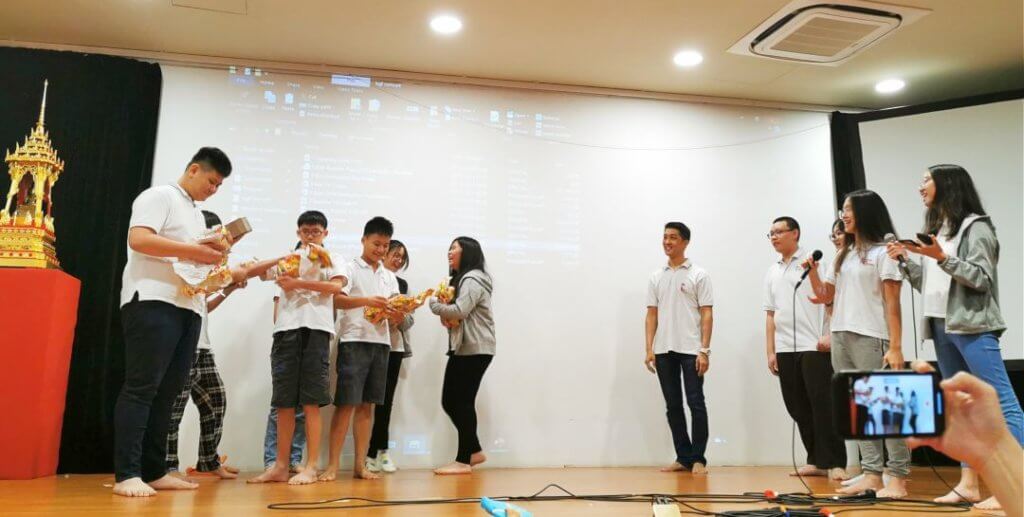 Teacher Avans Kow (head teacher of Suta class) who inspired the 13-14 year olds to be happy to come to a 'Sunday School' and motivated them to do their part in helping BGF make the rooftop garden a reality!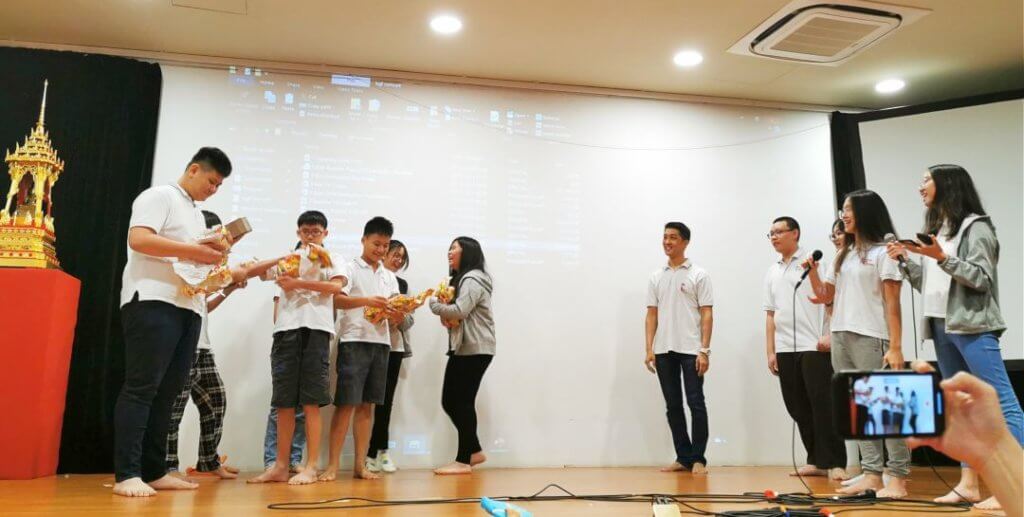 To the other head teachers, Teachers Lynette Chong, Wendy Goh and Fam Li Ying… hats off! And not forgetting our most capable teacher, Daniel Kwok, who is also the leader of i.gemz, the Buddhist music band who just released their 3rd album. He will bow out as head of the Special Interest Group (SIG), the most talented and experienced teacher for all our teachers and students to learn from.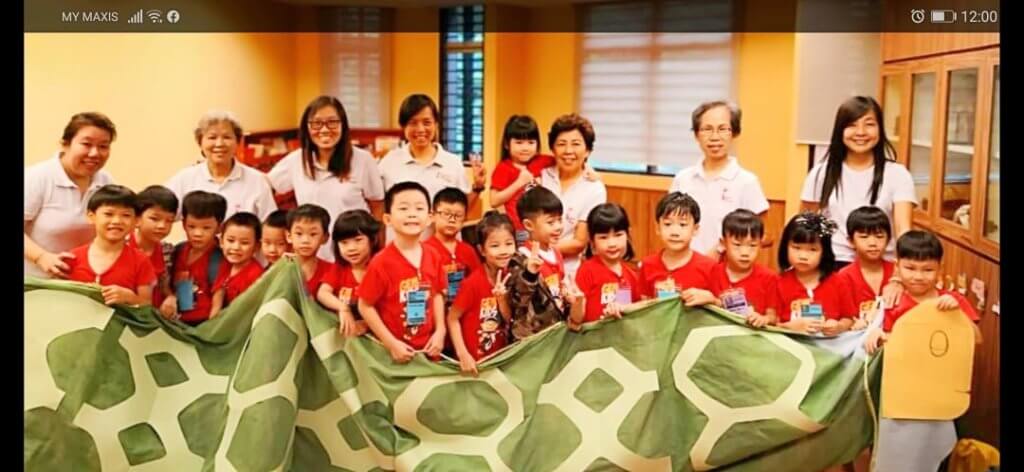 There are so many ideas that students and teachers can put in place for the year end graduation concert, we would truly appreciate the support and any form of assistance that parents can offer. Feel free to come forward and make it even more purposeful and inspiring for every one of us. Reach out to bgf.gemkids@gmail.com.