by Sis Liung Miao Shan
On 19 May, Wesak Day 2019, BGFCU set up a Listening Booth corner on the 2nd Floor of the BGF Centre, offering devotees a relaxed yet private environment for a chat over a cup of tea. The Booth was open from 10 am to 4 pm, and received a steady stream of visitors who stayed for a chat with our helpline para-counselors. Others visited the Booth, expressing an interest in BGFCU's upcoming activities such as the Marriage Education Program and Counseling workshop. Some dropped by just for a drink. All received a warm welcome from our team of volunteers.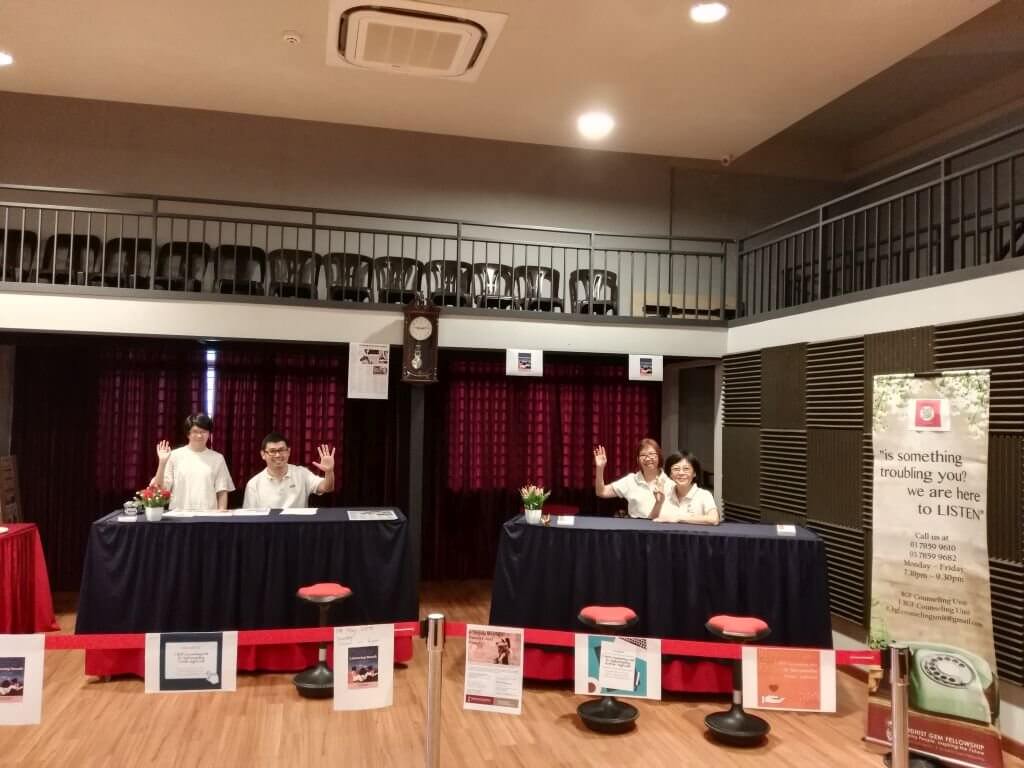 My brief two hours of volunteering at the Booth afforded me the opportunity to interact with 3 very different but equally insightful clients. It served as a timely reminder of the following concepts we learnt, experienced and realized during our training to be para-counselors: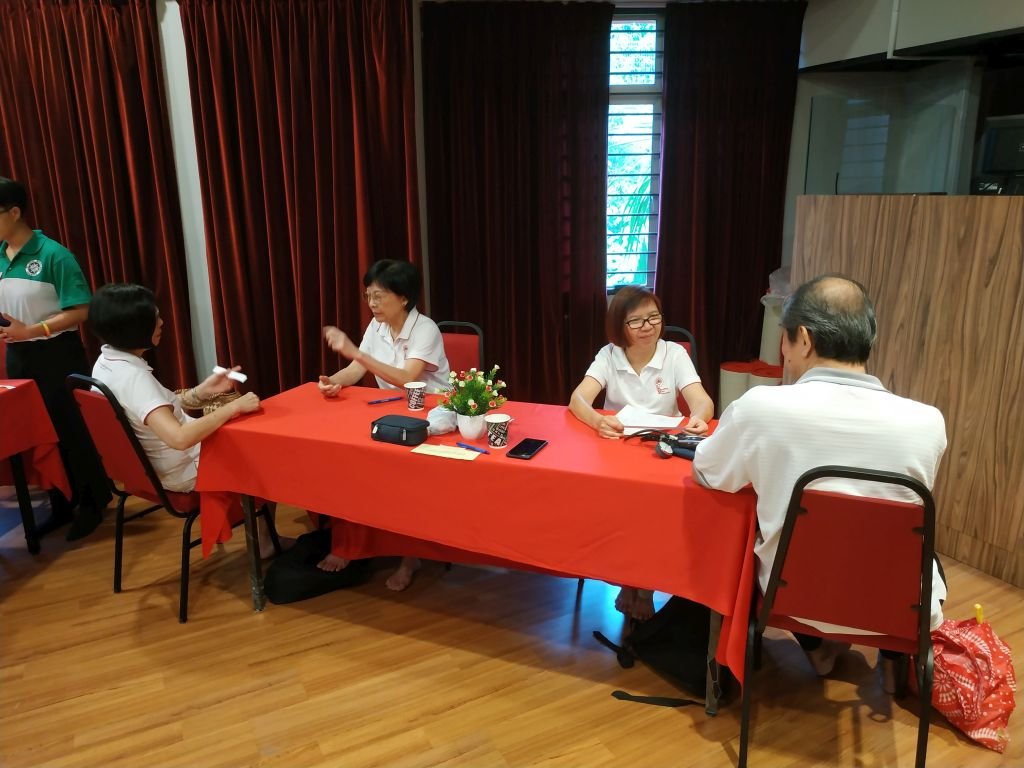 1. The act of listening, understanding and acknowledging another's world, without the temptation of providing solutions or remedies, is powerful and has the ability to alleviate the suffering of those around us. It speaks to our common desire to be seen, heard and understood.
2. Our clients also serve as great teachers. Counseling involves a two-way relationship. Just as we strive to act as a mirror for our clients to see themselves clearer, we come to understand ourselves better. These valuable insights and reflections are critical in our path to becoming better para-counselors.
3. Humans come in all shapes and sizes, with different experiences and beliefs. Our clients are at different stages of trust, openness and vulnerability too. Thus, as para-counselors, patience and understanding are important virtues to cultivate, to best support our clients and those around us on their own individual journeys towards greater happiness and fulfilment in life.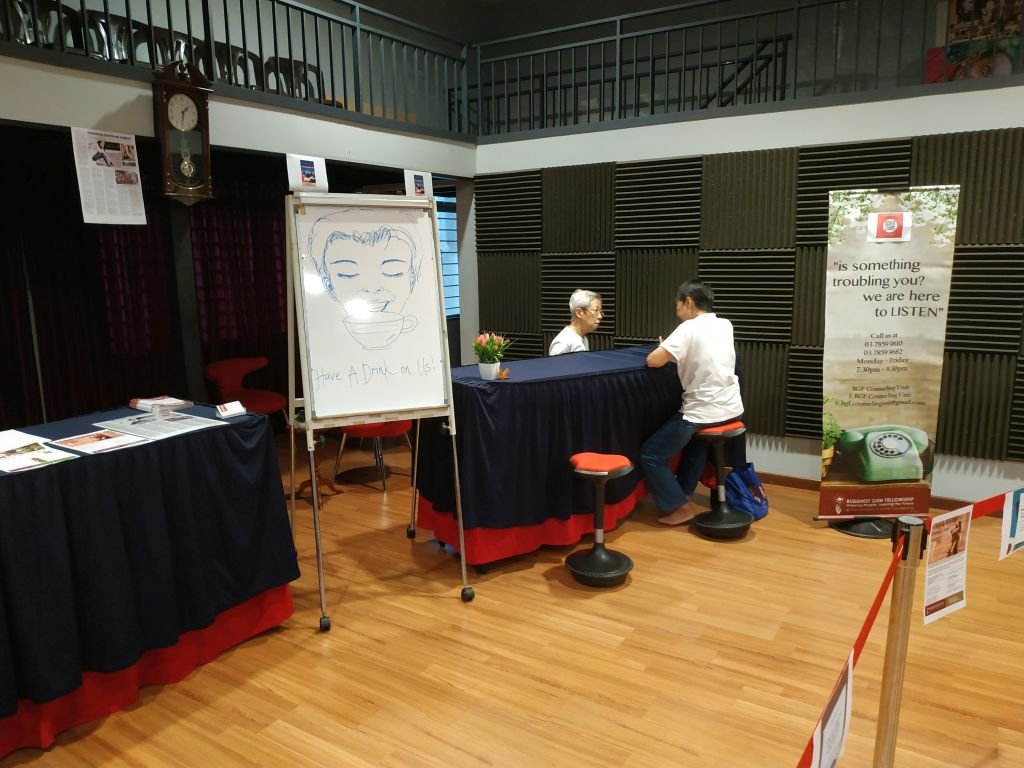 We were pleasantly surprised by the fact that the Listening Booth was well-received by visitors to BGF. It is very likely that we will offer similar services during appropriate occasions in the future.